Santander, the elegant green Spain of the North
The quiet Bay of Santander has offered refuge to sailors all over the world since time immemorial. Today it is a town with an exceptional elegance and the capital of the region of Cantabria, set in a privileged landscape.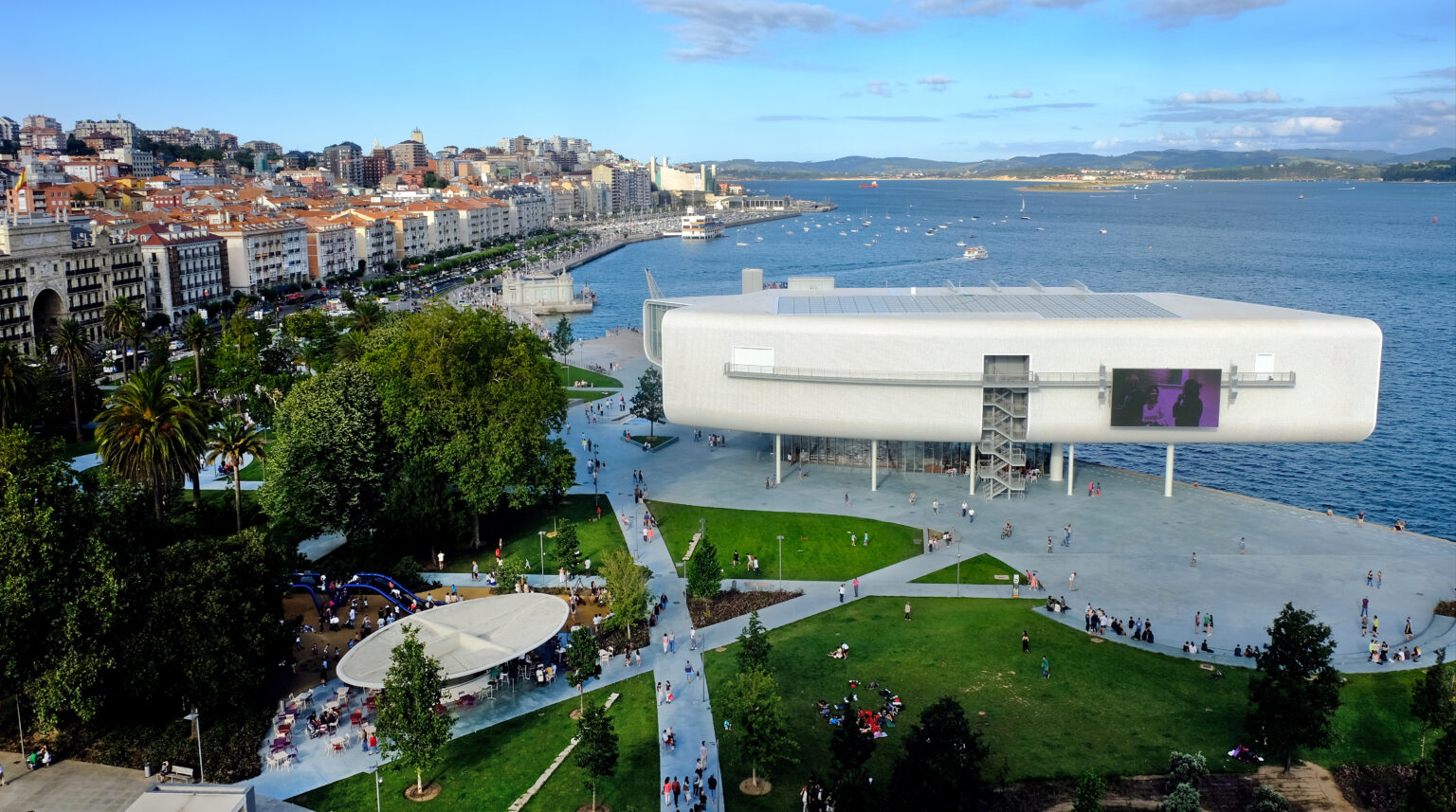 In 2017, the Botín Centre was inaugurated in the heart of the Albareda quay, just a few metres from the Passengers Terminal. It is Santander's new tourist and cultural attraction, thanks to an impressive design by the Italian architect Renzo Piano, and its interesting exhibition programme, shows and training activities. In order to achieve the integration of the building into the surroundings, road traffic was moved underground, and the Pereda Gardens were extended, thus creating a large space for citizen enjoyment by the sea.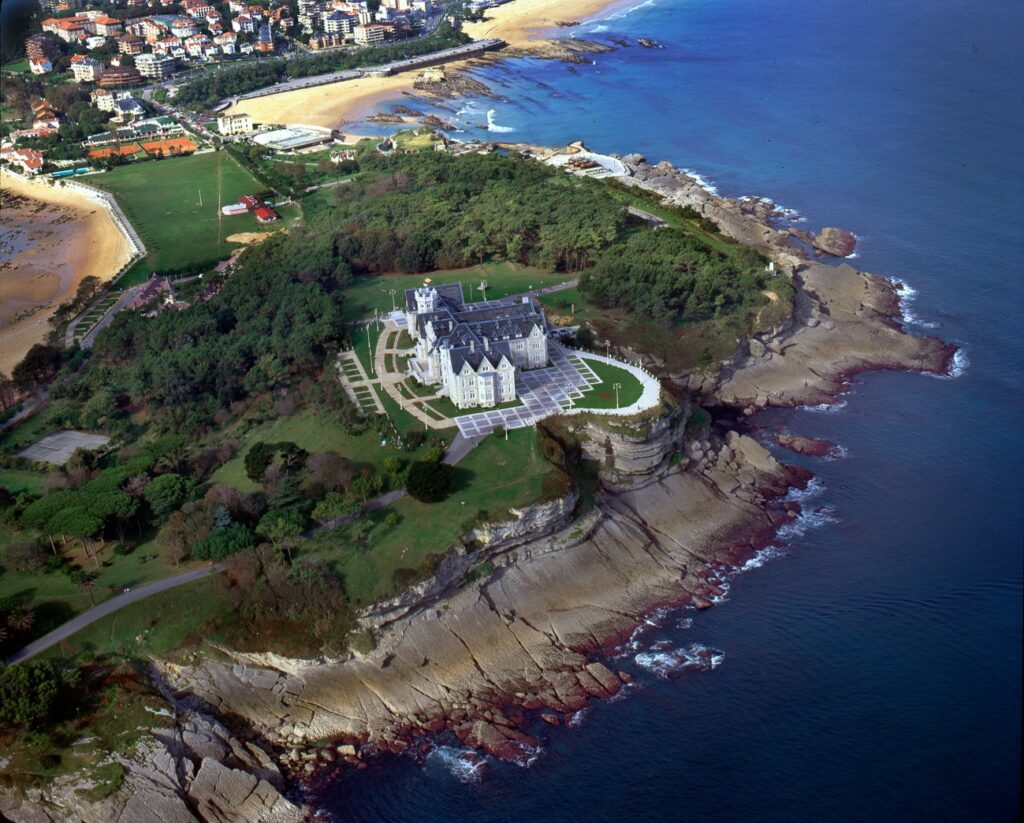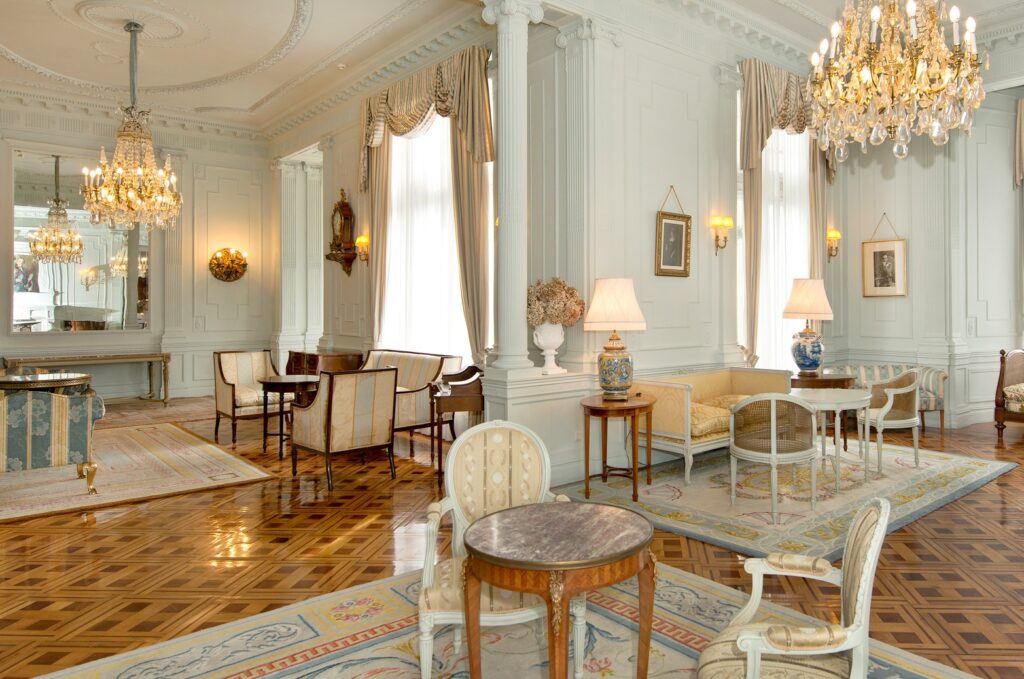 But if there is one outstanding tourist icon in the city, it is the Palacio de la Magdalena, built on top of a small peninsula that watches over the entrance to the bay of Santander. Built at the beginning of the 20th century as a gift from the City Council to King Alfonso XIII as a summer residence, it is currently the venue of congresses and meetings, and during the summer it is used by the Menéndez Pelayo International University as the centre of its activities. It also has a museum area that can be visited displaying the relationship between the city and the Royal Family.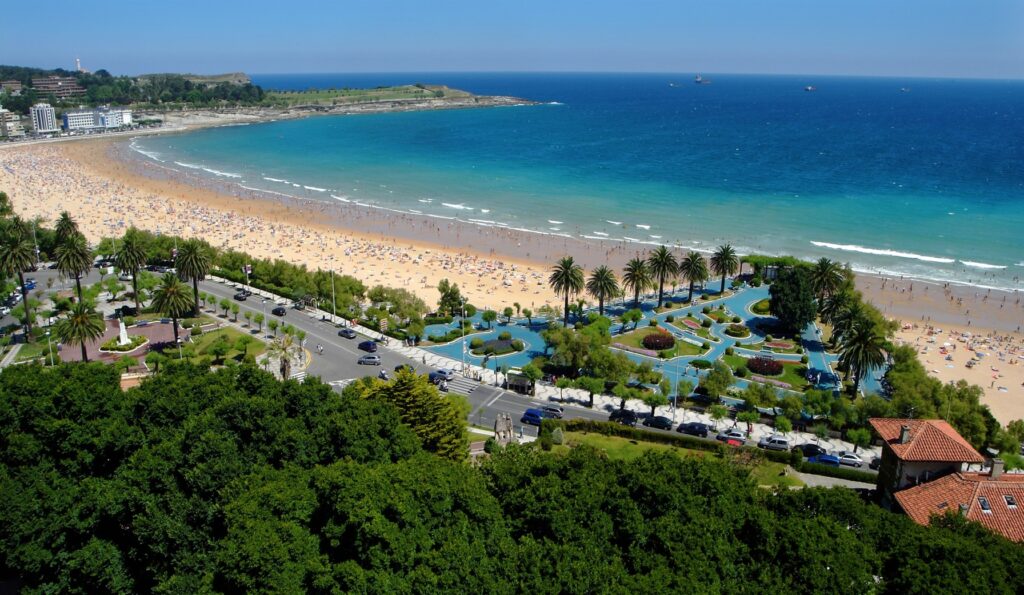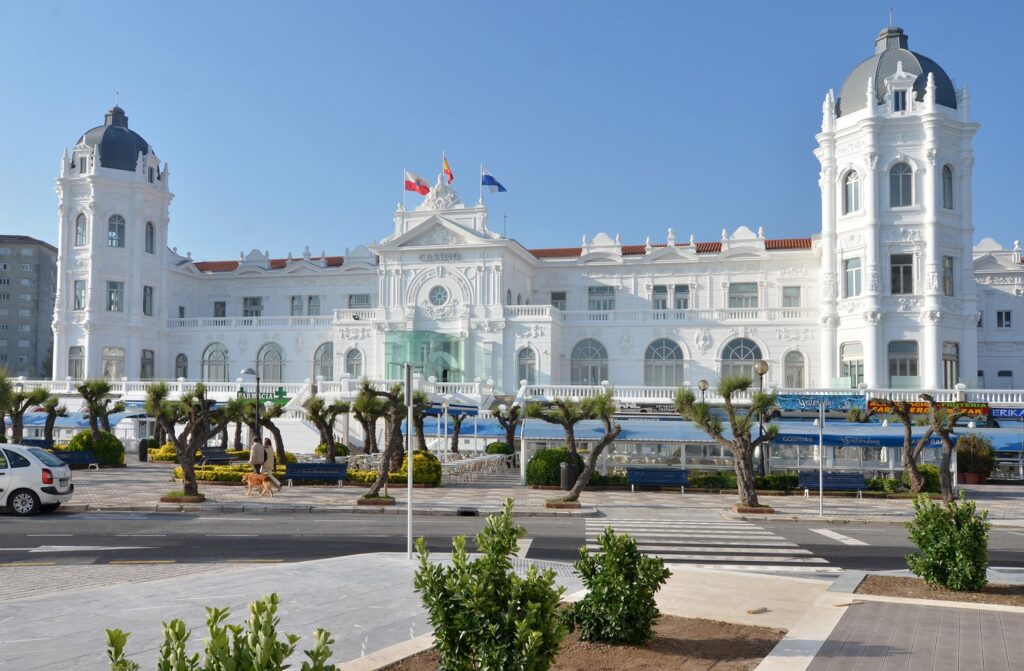 The beaches surrounding the east side of the city are also principal attractions of the city, being the Sardinero beach the most well-known, with two noble buildings, the Gran Casino Sardinero and Gran Hotel Sardinero, both also built at the beginning of the 20th century as icons of the elegance that emanates from the whole city. Not in vain, behind them, stands a large garden city, full of palaces and large houses built by the Cantabrian aristocracy over the last century.
In the centre of the city you can visit an air-raid shelter built as protection from the bombardments during the Spanish civil war, of which the city suffered 34 such attacks.
The Cantabrian capital city offers an extensive, varied offer of fashion, gastronomy, handcrafts and antiques, which turns Santander into the perfect city for shopping. Shopping | Turismo Santander